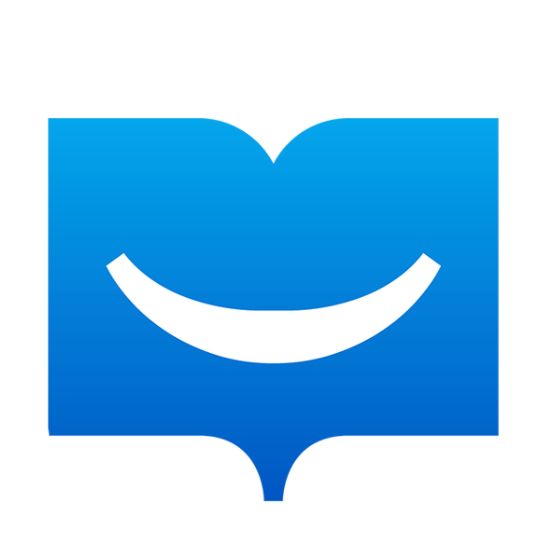 uLesson is an edtech startup that leverages best in class teachers, media, and technology to create high-quality, affordable and accessible education for African students.
Founded by Sim Shagaya in 2019, uLesson is now regarded as a leader in the African home-tutoring business. uLesson is available in Nigeria, Ghana, Sierra Leone, Liberia, The Gambia, Kenya, Uganda, Rwanda, South Africa, the United States and the United Kingdom.
The uLesson app has more than 2 million downloads, with more than 12.3 million videos watched and 25.6 million questions answered on the platform.
The edtech startup is focused on delivering affordable, high-quality and accessible education using technology. Speaking in 2021, Sim Shagaya stated how the startup is deliberately looking to design products that will meet the demanded needs of users across Africa.
uLesson is viewed as the startup aimed at revolutionalising the education sector in Nigeria and Africa as a continent.
The platform currently combines the possibility to stream its classes in-app with the choice to receive those lessons on SD cards. This dual option is one big solution to the problem of frequently-unstable and comparatively costly data packages which parents usually complain of.
uLesson helps lower class African parents access world-class curriculum-based schooling that could either work alongside the day school or totally become the tutor to prepare their children for top-level exams.
Looking to gain more ground, The edtech startup has partnered with the organizers of Africa's biggest education show, TOSSE to be the headline sponsor of the 14th edition of the event holding in September 2022.