Attend TOSSE
4th & 5th – June – 2020
What a great show it's been… a fun and lively atmosphere, great sessions from all the inspiring speakers line-up and most of all, enormous numbers of exhibitors showcasing innovative products and solutions to help make a real impact in your school.
TOSSE 2018 featured the largest planetarium in west Africa, Qbrat Zoo for a live Nat Geo Wide experience and a Parent Help Desk provided for parent consultation with professionals on parenting matters.
Whether you are responsible for one or many pupils with distinctive educational needs, you will find the support and resources you require at TOSSE for all levels of education. TOSSE also provides practical products, advice, and learning's that you can take back to your home, schools, and classrooms, to continue inspiring your students.
Thank you for attending TOSSE 2019, we look forward to welcoming you to TOSSE 2020.
Let's break it down further…
Thank you so much for the high quality of customer service rendered at 2019. We barely had any complaint. Response to the only challenge was swift. Follow up was great too. Thank you. Looking forward to TOSSE 2020 CEO",
Nurture House Limited, Ayopeju Njideaka
 
"On behalf of the UBT Consults (SchoolTry); we thank you for a very good customer service; I must say that the event was highly impressive and my expectations were exceeded".
Ismael "Dear Mrs. Ogunde and the Team,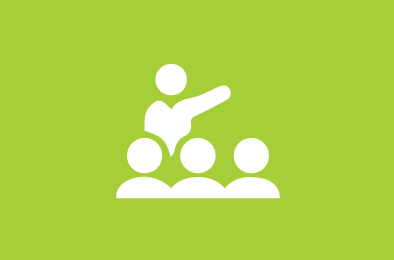 Delivered by certified John Maxwell Scholars. To reserve your space, please call: 07011202454 or 07054623308.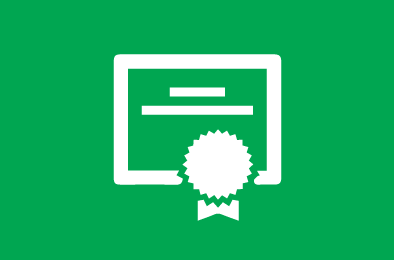 For visitors who are attending the free seminars and will like to get a certificate, If you will also like to get the course materials, that will be available for a minimal fee. Contact Us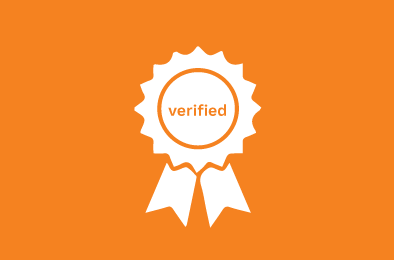 For delegates who have registered as visitors but are consultants that will like to network, share their fliers and complimentary cards, you are required to get a consultant's badge.