Insightful and Transformative
Attend TOSSE 2022
The TOSSE visitor is a well-defined audience with a quest for knowledge and a desire to make an impact in the Education sector. The excitement at TOSSE starts right from the gate with a beautiful ambience, colourful display of exhibition booths and creative side attractions that leave you in awe.
Visiting TOSSE exposes conference delegates to insightful and transformative training that equip and increase educators' performances in the capacity they are serving in their schools.
Also, the TOSSE leadership seminar for school owners, administrators and teachers positioned them to be confident, resilient and strategic as they grow on their journey to managing human and material resources.
Whether you are responsible for one or many pupils with distinctive educational needs, you will find the support and resources you require at TOSSE for all levels of education.
TOSSE also provides practical products, advice, and learning's that you can take back to your home, schools, and classrooms, to continue inspiring your students.
You will also meet exhibitors showcasing innovative products and solutions to help make a real impact in your school.
Let's break it down further…
Thank you so much for the high quality of customer service rendered at 2019. We barely had any complaint. Response to the only challenge was swift. Follow up was great too. Thank you. Looking forward to TOSSE 2020".
Nurture House Limited, Ayopeju Njideaka
 
"On behalf of the UBT Consults (SchoolTry); we thank you for a very good customer service; I must say that the event was highly impressive and my expectations were exceeded".
Ismael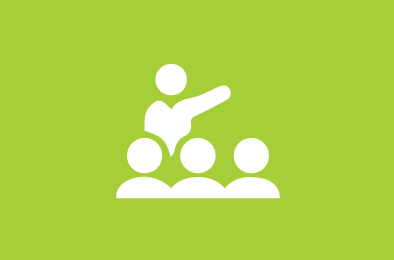 Delivered by certified John Maxwell Scholars. To reserve your space, please call: 07011202454.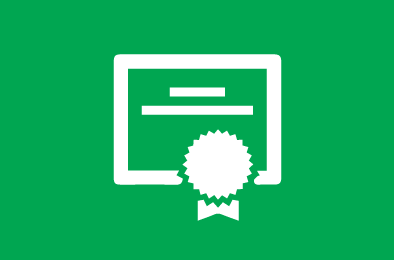 For visitors who are attending the free seminars and wish to get a certificate or the course materials or both, it will be made available to you at a fee. Contact Us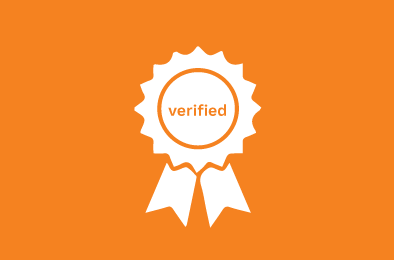 Consultants who are registered as visitors but will like to network, share fliers, complimentary cards etc., are required to get a consultant's badge