THE 14TH EDITION OF TOSSE
Africa's Biggest Education Trade Show and Conference
1ST AND 2ND OF SEPTEMBER 2022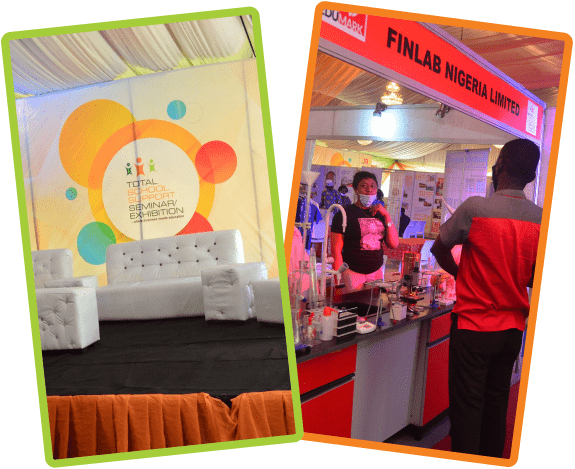 Africa's
Biggest

Education

Trade Show

and

Conference
1ST AND 2ND OF SEPTEMBER 2022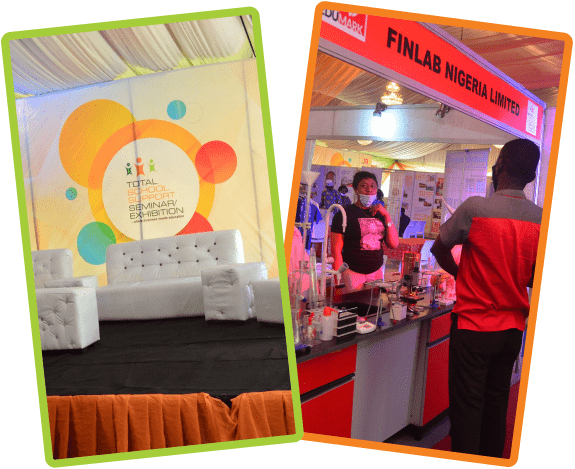 Transforming the Nigeria's Education Sector through seminars, mentorship and showcasing edu-innovations.
For the past 13 years, TOSSE has been a strategic and resourceful platform for private school owners, school administrators, teachers, parents, students, education ministries and other stakeholders in the Nigerian Education community who come together to discuss the challenges, solutions and prospects of a more improved education system.
Every edition of TOSSE gives you different experiences. Attendees look forward to the yearly mentorships, growth, mind expansion, career explosion and lots of laughter and hugs shared with friends who get to see once a year.
TOSSE HAS BEEN FEATURED IN



7000+ Visitors
Annually

20+ Seminars
Annually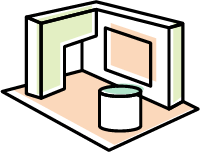 100+ Exhibitors
Annually
Exhibit your innovative product/service at the 14th edition of the Total School Support Seminar/Exhibition (TOSSE 2022) Conference. The annual tradeshow and conference attracts over 7,000 visitors from various parts of the globe, offering a one-stop-shop of resources and solutions to education establishments.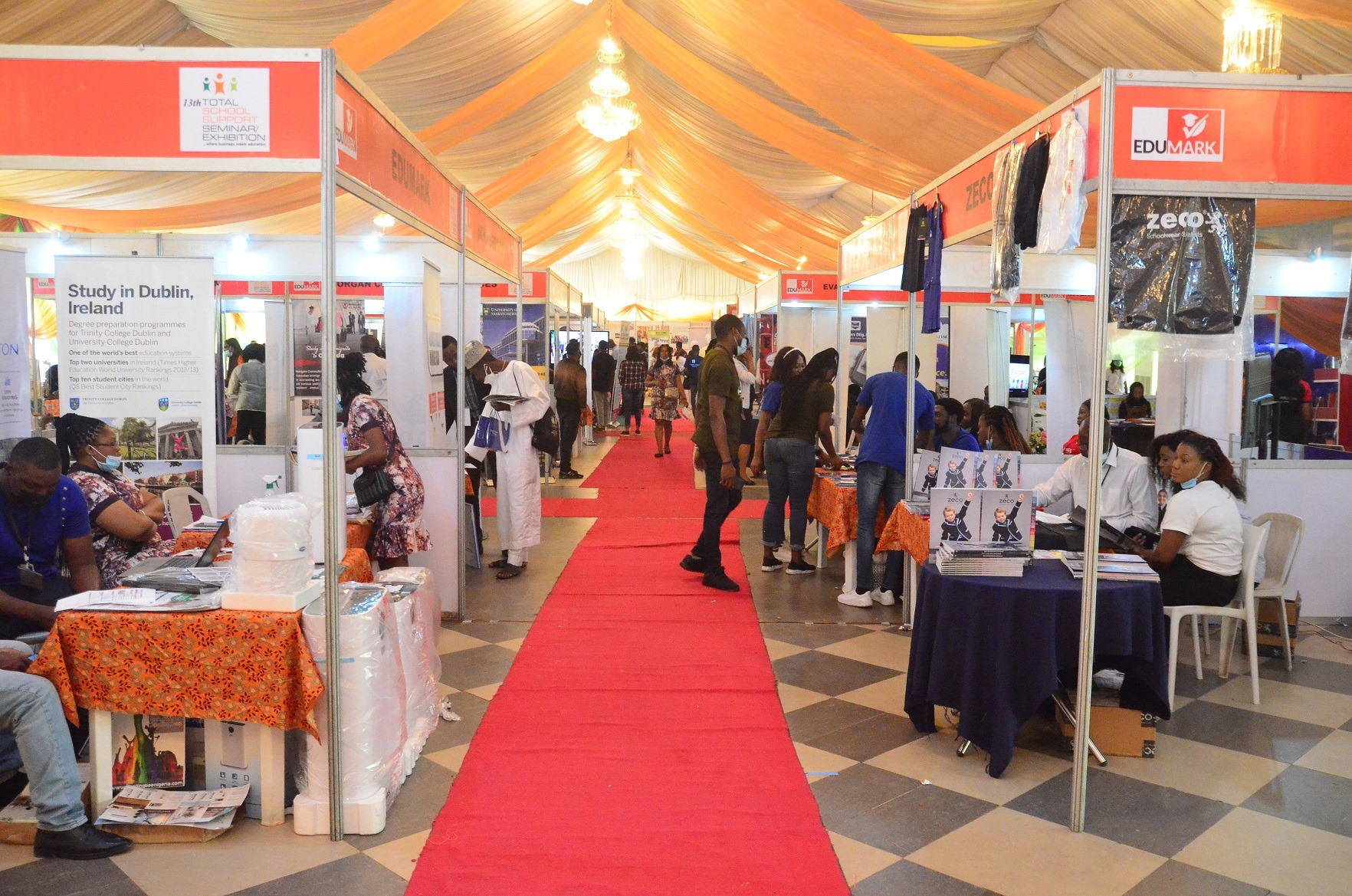 Whether you are responsible for one or many pupils with distinctive educational needs, you will find the support and resources you require at TOSSE for all levels of education. TOSSE also provides practical products, advice, and learnings that you can take back to your home, schools, and classrooms, to continue inspiring your students.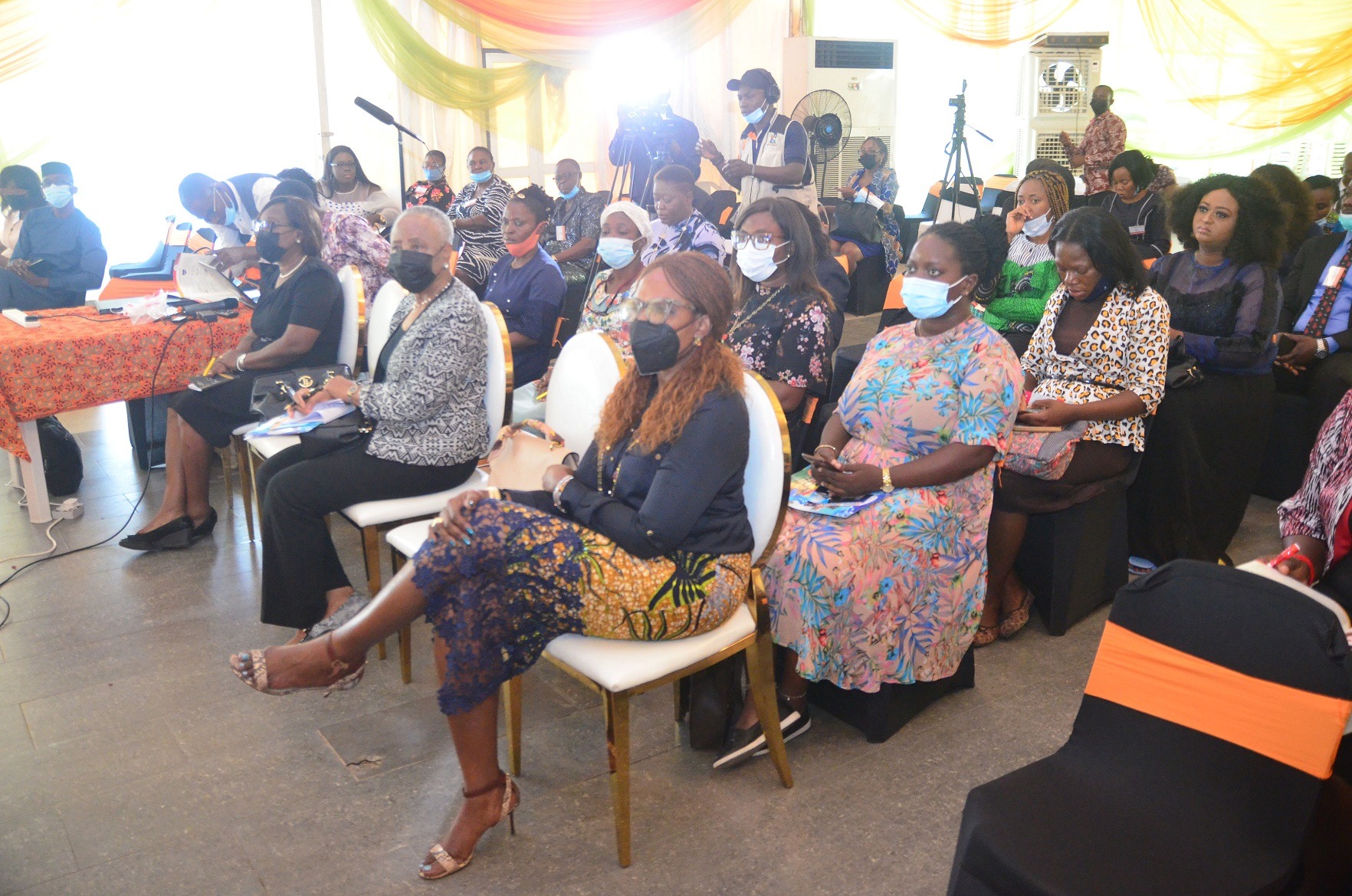 The 14th edition of TOSSE has been scheduled to hold on
Thursday, 1st and Friday, 2nd of September 2022

The 14th edition of TOSSE has been scheduled to hold on Thursday, 1st and Friday, 2nd of September 2022
Why You Should Exhibit at TOSSE Event
Best networking opportunity.
Largest gathering of Education professionals.
Market to prospective buyers
Generate more leads to grow your business.
Strategic meetings with key stakeholders.
Spacious exhibition stands
Benefit of Attending the TOSSE Event
Deep insight into modern trends
Unparalleled learning opportunity.
Exciting array of innovative products and services
Ignite your passion.
Extensive networking with consultants & solution provider
Knowledge sharing.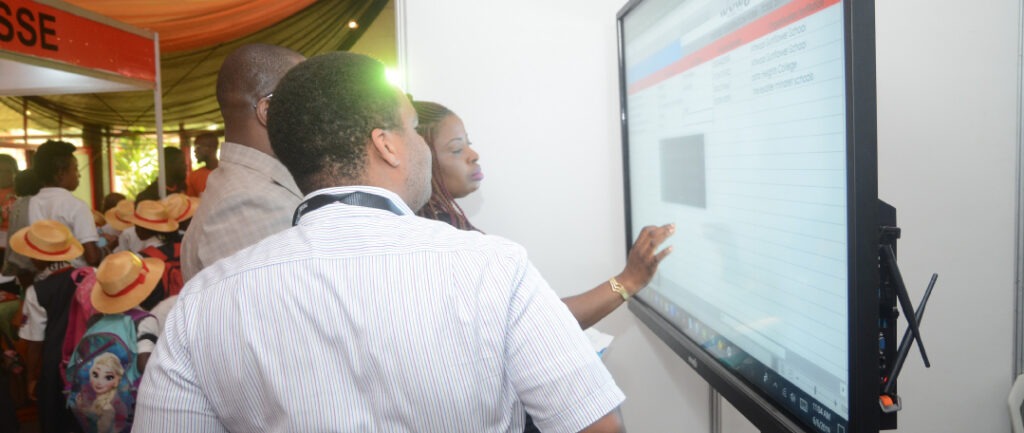 Break through the noise in the market
"Tosse 2019 was a Splendid. It was our best outing since inception. Wonderful work, kudos to you and your team. * SuccessTAB
"Thank you so much for the high quality of customer service rendered at 2019. We barely had any complaint. Response to the only challenge was swift. Follow up was great too. Thank you. Looking forward to TOSSE 2020 CEO"
"On behalf of the UBT Consults (SchoolTry); we thank you for a very good customer service; I must say that the event was highly impressive and my expectations were exceeded"