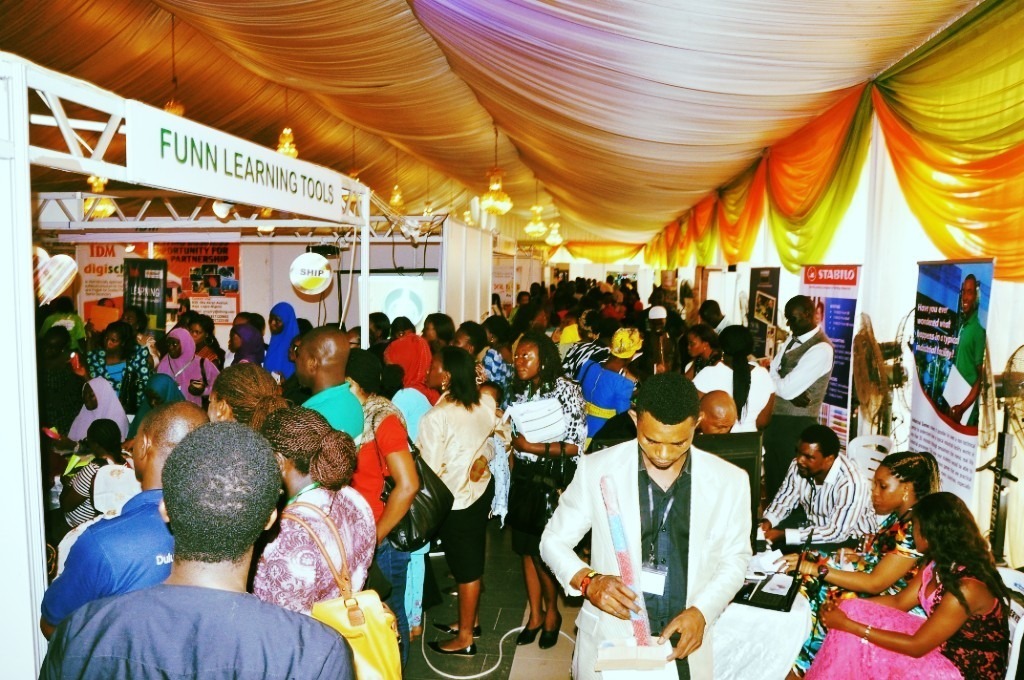 Whether you a teacher, consultant, a business owner, a sales representative, a worker in a start-up or maybe you are just a stakeholder in the education sector who just wants to attend the Total School Support Seminar/Exhibition for the experience, then this post is for you.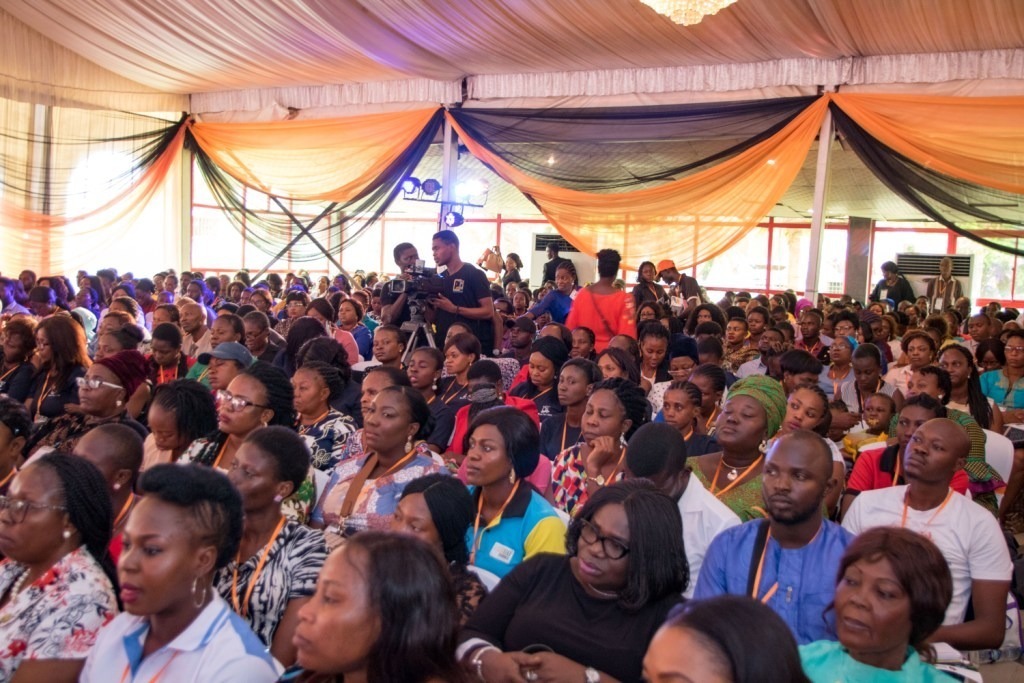 I know most people are busy and you need to get on to other businesses or you are probably preparing your materials for TOSSE 2022, so this post won't take more than 2-3 minutes of your time.
You are reading this because you want to know that important thing before you attend TOSSE 2022. So here it goes: "TOSSE IS THE MARKETPLACE".
"Is that all?" you say.
Well, yes. But there is more.
You see, TOSSE is not just any marketplace, like any platform you have ever been to, TOSSE is 'THE MARKETPLACE'.
From the man in the suit who looks like an ordinary fellow but is the director of a major firm, to the Commissioner of Education talking to an exhibitor, to the chairman of a top school in Lagos looking for a new distributor for his school, TOSSE is the gathering of some of the biggest decision makers in the education industry.
Now, here is the aim of this post which is 'TAKE ADVANTAGE OF THE OPPORTUNITY AT TOSSE 2022'.
An event like this comes seasonally and you may never get this opportunity again till next year and the testimonies of individuals who have gotten their big breaks from past TOSSE editions are all over the place.
From the lady who attended a TOSSE seminar as a regular attendee years ago but has now grown because of that encounter to be one of this year's speakers, to the organizations that have struck multi-million naira deals from prospects they met at TOSSE, the list is endless.
This is the reason why some individuals, companies, schools and other organizations keep attending TOSSE yearly.
For this year's edition, we advice that you wear your best, come prepared and ready to meet and network with thousands of other attendees. You never can tell who your big break will come from.
Make sure you open yourself up to meet and build new connections, grow your network and increase your capacity as an individual or organization.
Have a wonderful TOSSE 2022 experience!