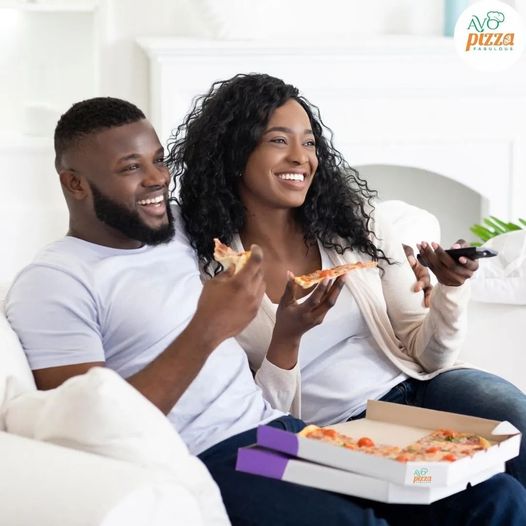 Before 2012, pizzas were a foreign concept in Nigeria but today we have over 15 different pizza companies in Nigeria.
However, most of these food companies tend to open their pizza shops in major cities like Lagos, Abuja and so on.
*Avo pizza Fabulous enters the scene.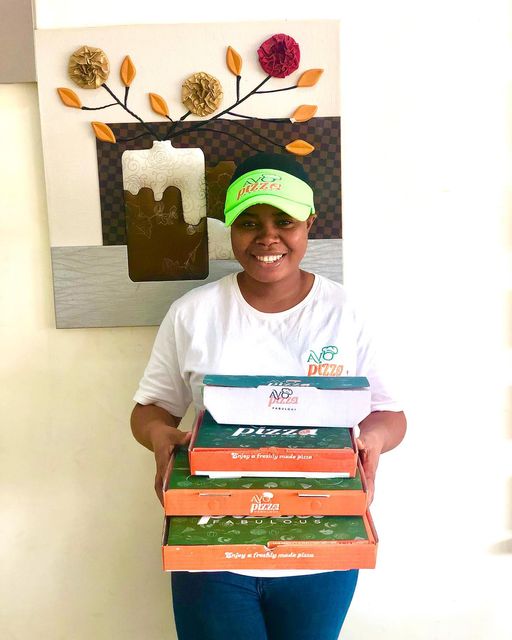 While others went to state capitals and major areas across Nigeria, and that meant that people in other states only had to wait till they visited such places before they could enjoy the pizzas, Avo pizza Fabulous chose to bring the delicious delight of well-baked pizzas to Arepo in Ogun state.
AvoPizza Fabulous also chose to expand their production and sales to other refreshment and sumptuous food consumables like Ice Cream, Chicken and Chips, and bread made in an exclusively hygiene environment and in line with Global Standard on Health and Safety.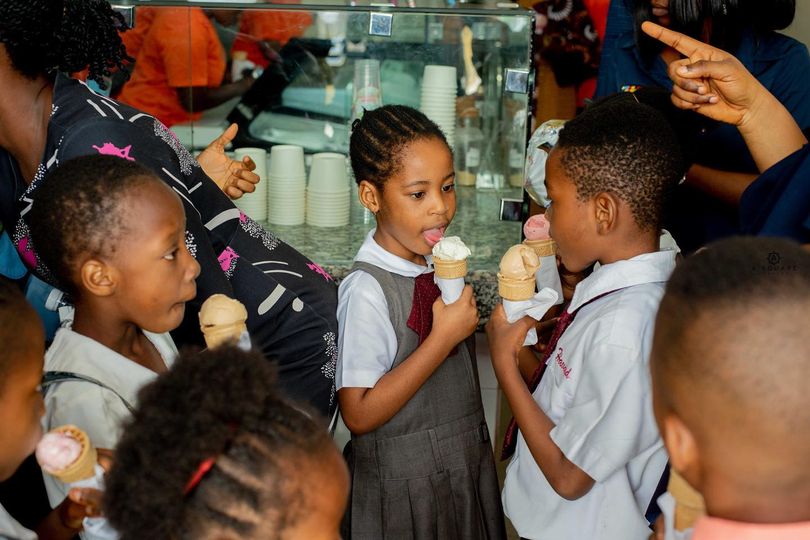 The station has now become home to schools, families, organizations and individuals who want to enjoy the delight of pizzas and other food consumables.
As an organization seeking to also use its name to impact the education sector, AvoPizza Fabulous has organized English and mathematics quiz competitions in a bid to also help and engage students academically.
Furthermore, AvoPizza Fabulous have partnered with the organisers of the Total School Support Seminar/Exhibition (TOSSE) in a bid to continue to support the education sector.
The exhibition is set to hold on the 1st and 2nd of September 2022 in Lagos. To register for the event, click here.