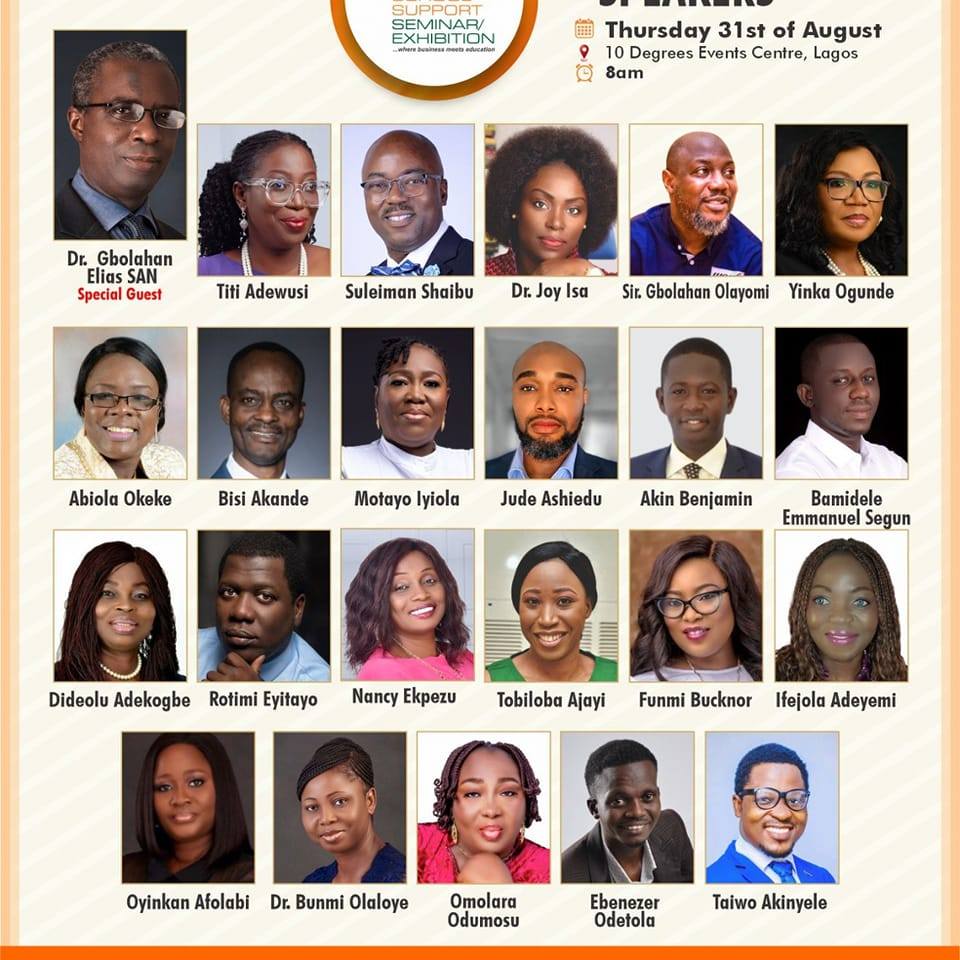 The annual Total School Support Seminar/Exhibition (TOSSE) holds this Thursday, 31st August 2023, at the 10 Degrees Events Center, Billing Ways, Oregun, Ikeja, Lagos.
The TOSSE platform brings together manufacturers/suppliers of educational resources and stakeholders in the education sector. TOSSE is an education fair featuring the display of innovative products and services, networking among top school leaders, administrators and teachers attending transformative seminars.
The 15th edition of TOSSE featured TOSSElead held in June, and TOSSE2023 slated for August. The event will host over 100 exhibitors with WOWBII Interactive being the lead sponsor.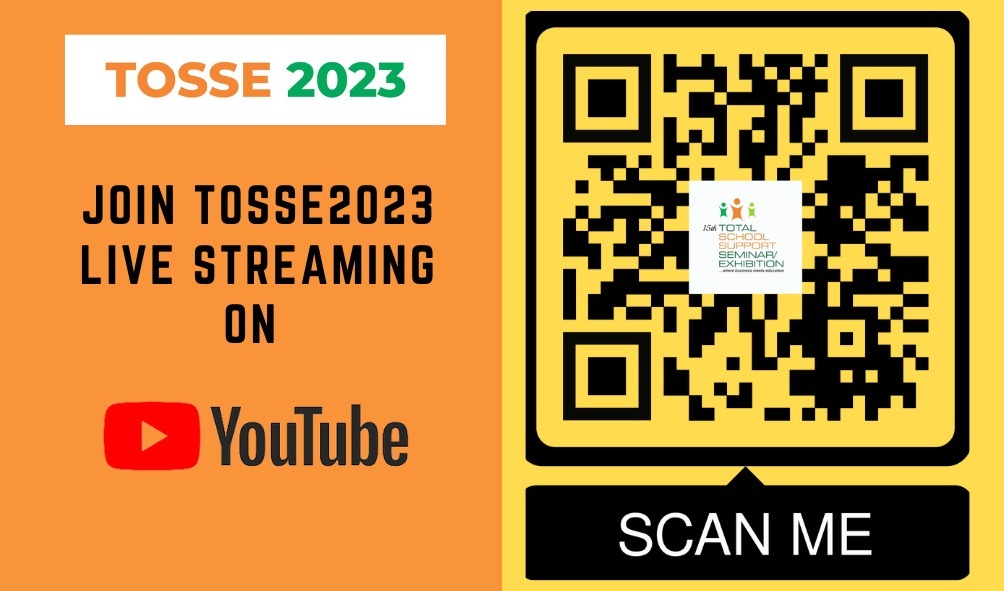 Check out some of the brands to expect at the event this Thursday:
FinLab is a leading indigenous scientific and technological equipment company actively involved in manufecturing, design, supply, and installation of laboratory equipment and furniture. Another brand is HowBodi, a teletherapy App where you get overall health care from the comfort of your home using a phone, laptop, computer, or tablet. KidsReadArt will also make an entrance as a literacy program that teaches children to read fluently through the use of phonics, animations and games.
Some institutions that will showcase at TOSSE2023 are African Leadership University (ALU), an higher education dedicated to building an army of ethical and entrepreneurial leaders, equipped with the required skillset, knowledge, and network. GreenSpring Training College (GTC), a subsidiary of greensprings educational services limited established to meet the development needs of teachers, school owners, parents, students and professionals. Blooming School is one of the top 15 educational institutions in Lagos State that blend British and Nigerian curricula designed to enhance critical thinking and HIIMA Education.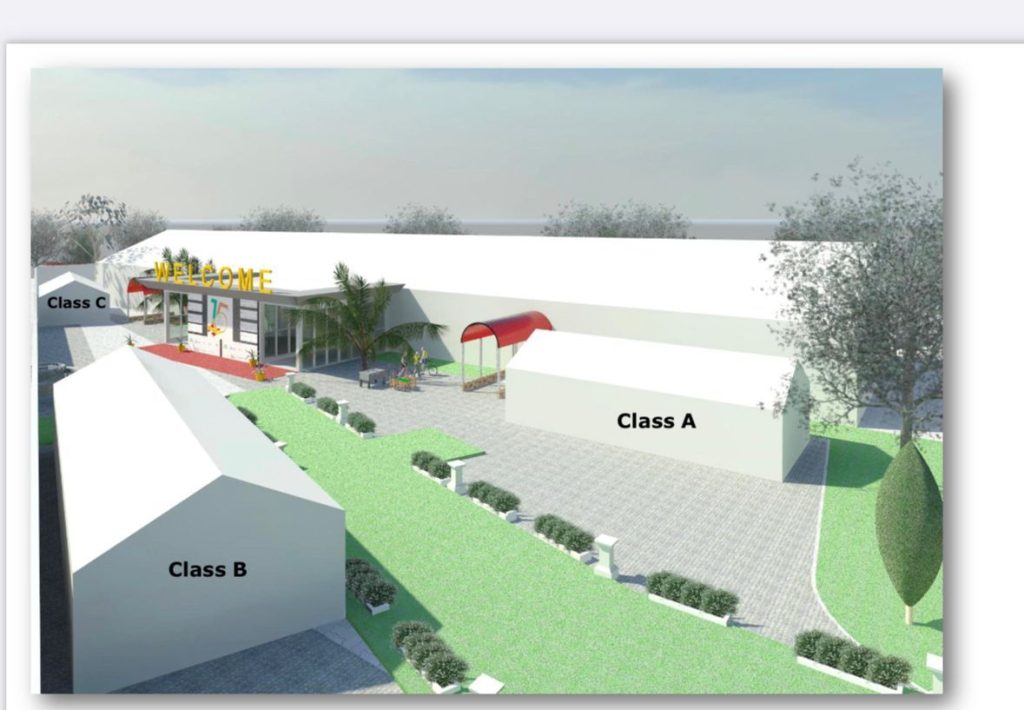 Attendees will be opportune to meet Wagefit, a payroll and financial well-being platform that provides Earned Wage Access (On-Demand Pay) by enabling employees to access a portion of their earned unpaid wages before payday to deal with unplanned emergencies. Visitors would also see Eduriea Future, a technology and innovation deploying technology company driving the much-needed innovation in the way educators engage young learners to lay a good foundation for success.
Parents would be excited to meet SchoolingYonda Consulting, an organization that assists parents and their children to study opportunities abroad and transition from study to work in Canada. Edukoya will also be making a return to TOSSE, the Nigerian's No1 online tutoring platform, which enables students to learn LIVE with some of Nigeria's best teachers from the comfort of their homes. Edukoya caters to learners in primary and secondary school, and learners preparing for competitive examinations. TOSSE2023 will also feature Lothego, a learning platform with the mandate to transform education and improve access to high-quality content for continuous professional development.
Education stakeholders will also meet LAPO Microfinance Bank, a leading Microfinance institution committed to the empowerment of members of low-income households and owners of MSMEs. The Bank is bridging access to quality education through its Edu-finance product by providing credits to school owners and parents. SuccessTAB by Chronicles Software will be on display. It's an advanced learning device that offers diverse apps for students.
Nexcel Group will be showcasing its EduproVR and EduproTAB, their innovative educational solutions created to bridge the gap between knowledge and understanding of what students are taught in schools, enabling teachers to impart knowledge seamlessly. Zeta Brent Education is a leading study abroad agency in Nigeria.
Other great brands that will be present at TOSSE2023 are Revive Tech Montessori, Manners & Conduct, BredHub, Nliten, Legal Properties, Stamp4School Concept, Brains & Butter, The Ark Pregnancy, The Spelling Bee & Vocabulary Handbook, 9ijaKids, Syllabux, Kunda Kids, Lady Divine, Smart school uniform, Angels Learners, The Let Cerebral Palsy, Save a child save a nation, Teach for Nigeria, Red cross, Imperial Edtech, ALTS Education Consulting and many others.
The Total School Support Seminar/Exhibition (TOSSE) is a Viable platform that provides Impactful support for the education sector. This Initiative represents 15 years of passionate, committed and Impactful Support of the education sector by creating a platform for all stakeholders to Interact and devise creative solutions for current challenges in the sector; This was a statement made by Mr Alex Okoh, DG of the Bureau of Public Enterprises, Keynote speaker at TOSSElead 2023 event.