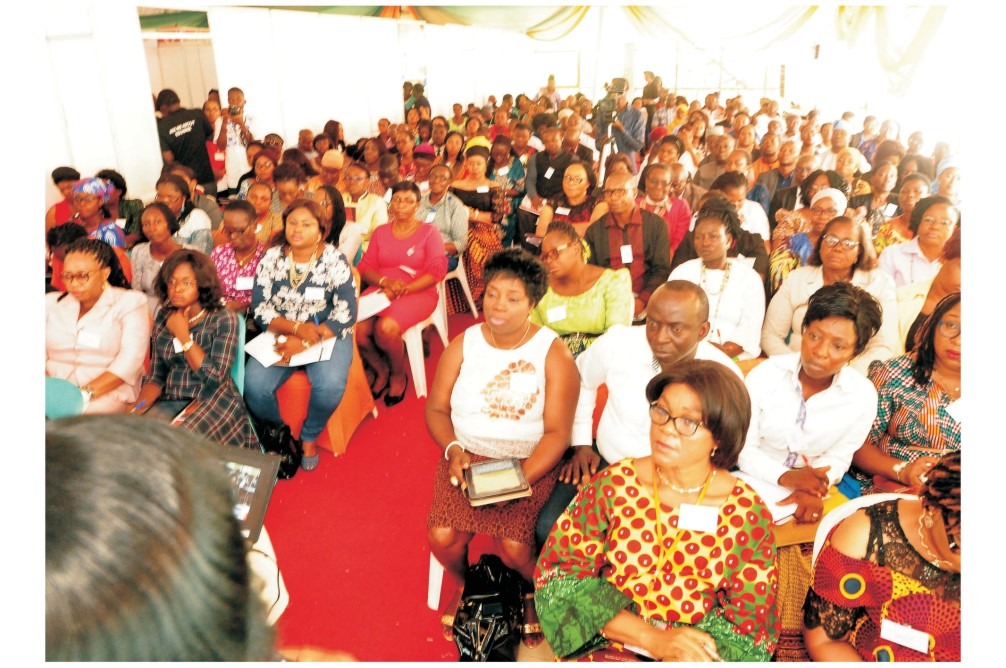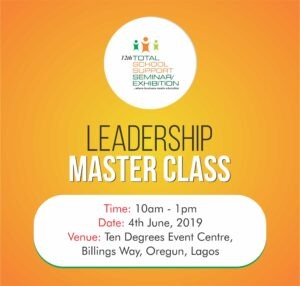 Equipping yourself is unarguably one of the best ways for career progression, personal branding and a step towards transitioning from archaic leadership practices to a modern, 21st century, tech-savvy and informed leader.
The registration for the Leadership Master-Class for the 12th edition of the Total School Support Seminar/Exhibition (TOSSE) is now open. 
TOSSE Leadership Master Class is designed to equip, empower, inform and expose participants to tested leadership principles that guide school leaders in day-to-day decision-making processes and help them develop the right mindset towards Education management and employees' relations. 
Register here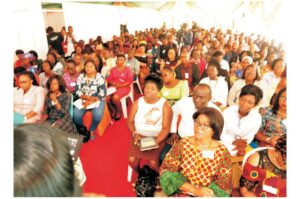 Who to Attend:
School Owners.

Principals, Proprietors, and Head teachers.

Director 

Administrator

Top management staff in the ministry.
Register here
Benefits of Attending TOSSE Leadership Master Class:
Network with thoughtful leaders and gain more leadership insight from their experiences

Meet with certified John Maxwell coaches with hands-on practical sessions that would increase your leadership capacity.

Get a recognized and highly competitive leadership certificate.

Get free gifts, 1 John Maxwell leadership book and study materials.

Opportunity to meet lifetime mentor(s)

Lunch and lots of fun.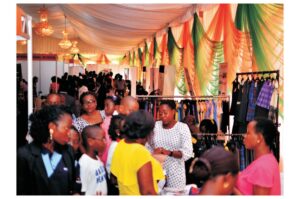 Register here
Total School Support Seminar and Exhibition (TOSSE) is an annual trade show by Edumark Consult and is scheduled to hold at the Ten Degrees Event Centre, Oregun, Lagos, Nigeria from the 4th – 5th of June, 2020.
An educational event that comprises of seminars and exhibitions and will accommodates hundreds to thousands of local and international exhibitors.