TOSSE exposes conference delegates to insightful and transformative training that equips and increases educators' performances in the capacity they are serving in their schools.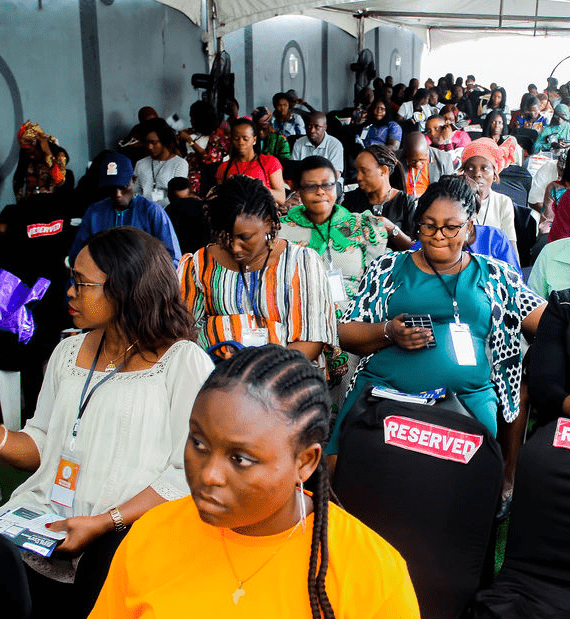 The TOSSE visitor is a well-defined audience with a quest for knowledge and a desire to make an impact in the Education sector. The excitement at TOSSE starts right from the gate with a beautiful ambience, colourful display of exhibition booths and creative side attractions that leave you in awe.
Whether you are responsible for one or many pupils with distinctive educational needs, you will find the support and resources you require at TOSSE for all levels of education.
TOSSE is designed to accommodate; school owners, teachers, special needs teachers, caregivers, housemasters/housemistresses, education consultants, parents, professional associations/bodies, government agencies and other stakeholders.