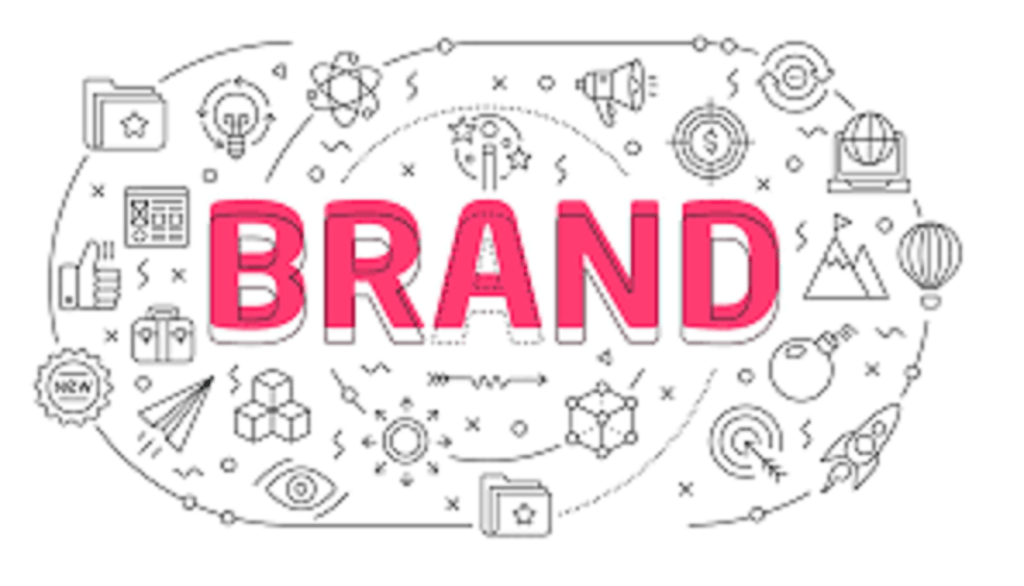 It takes a lot of marketing efforts to sell-out innovative products/services to key decision makers in most sectors.
Event hosts will propose a value driven partnership that will offer your organisation different opportunities, but you must also know what you want to achieve with your marketing objectives.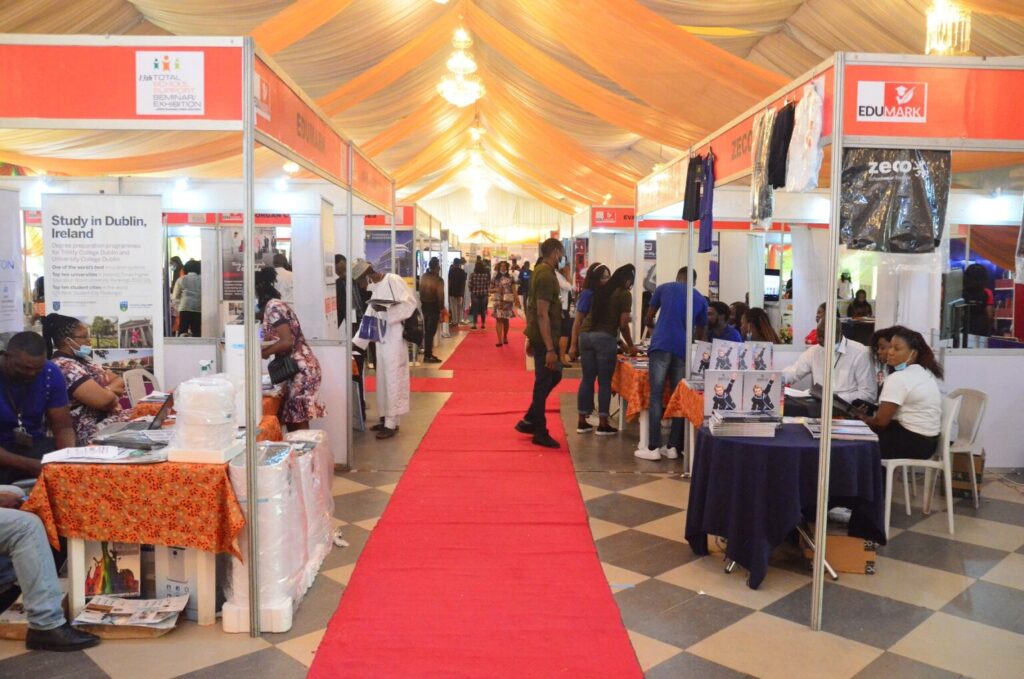 Here is a checklist to help you maximize your brand presence at exhibitions, trade shows and seminars and generate .
Branding of Seminar Room: With sponsorship, your organisation has the opportunity to brand any of the seminar rooms making your brand visible to thousands of participants and other exhibitors at the event.
Official Bag Branding: Your organisation's logo on official bags to be given to all participants. The below-the-line advertising keeps your brand name in the minds of the audience.
3m by 3m Well-located Stand: Your organization should be allocated a 3 meters by 3 meters exhibition stand in a unique position that is open to the traffic of visitors and prospective clients.
Presentation Opportunity: In-event speaking engagement to boost your brand equity. It is best practice to get a time slot to make a sales pitch to thousands of participants at the event.
Press Conference Right: A special mention and participation at the exhibition's press briefing will further put your brand out there to the prying eyes of the media.
Ushers Branding Right: Your Company's logo at the back of the T-Shirt of all Ushers will give your brand 360 degree awareness at the event.
Pre and Post Event Advisory Service: Get pre/post event advisory services on how to better chart your path in the Education sector for greater customer conversion.
Pre and Post Event Brand Publicity: Pre-event offline and online promotional campaign for brand presence at the event will drive footfall to your exhibition stand. This will create some form of familiarity between your brand and prospective clients.
Get access to over 7000 attendees at Africa's biggest education show, register here
The list is not exhaustible but your organization can use this checklist to negotiate for the best deals that will maximize your brand presence at exhibitions which will ultimately convert to quality leads for your business.
Furthermore, organizations also need to recognize the value of leads acquired to put that information into use after events. You can read more about this here.
To exhibit at TOSSE 2022, register here to apply for stand.