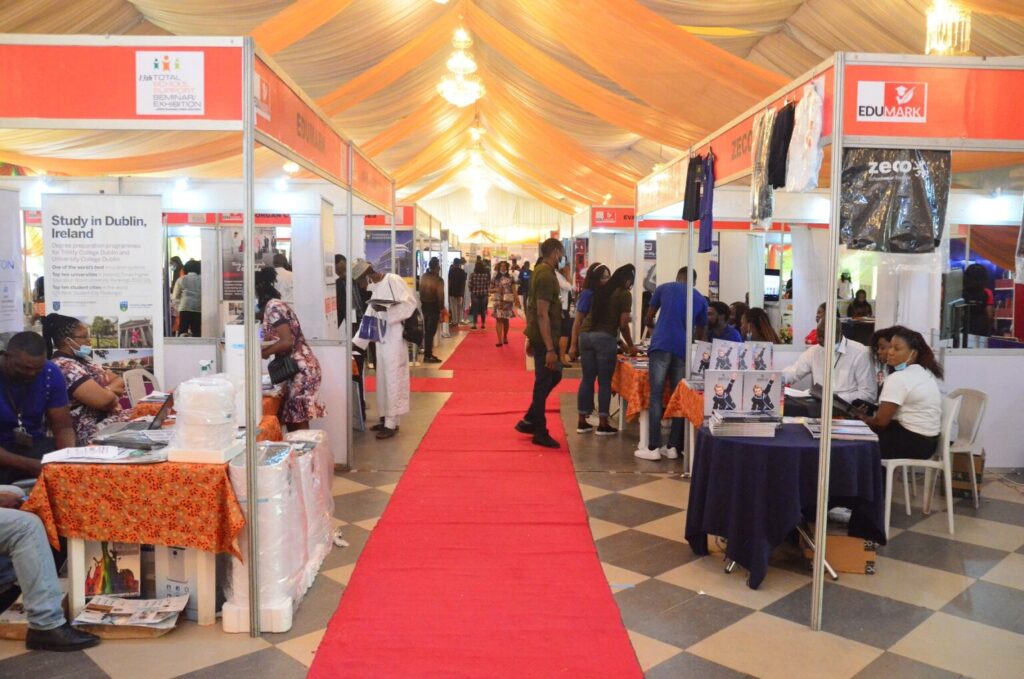 It is said that to be outstanding, one must do things differently. This is a trait in any business/organization that is currently dominating the market, especially when it comes to exhibitions.
Perhaps, your business or organization has been exhibiting at events and have not seen the desired results on your investment there. Then it is time for a change.
As organisers of the biggest trade show in Africa with over 7000 attendees, we have listed 5 steps to help your business/organization attract more potential customers to your booth at exhibitions.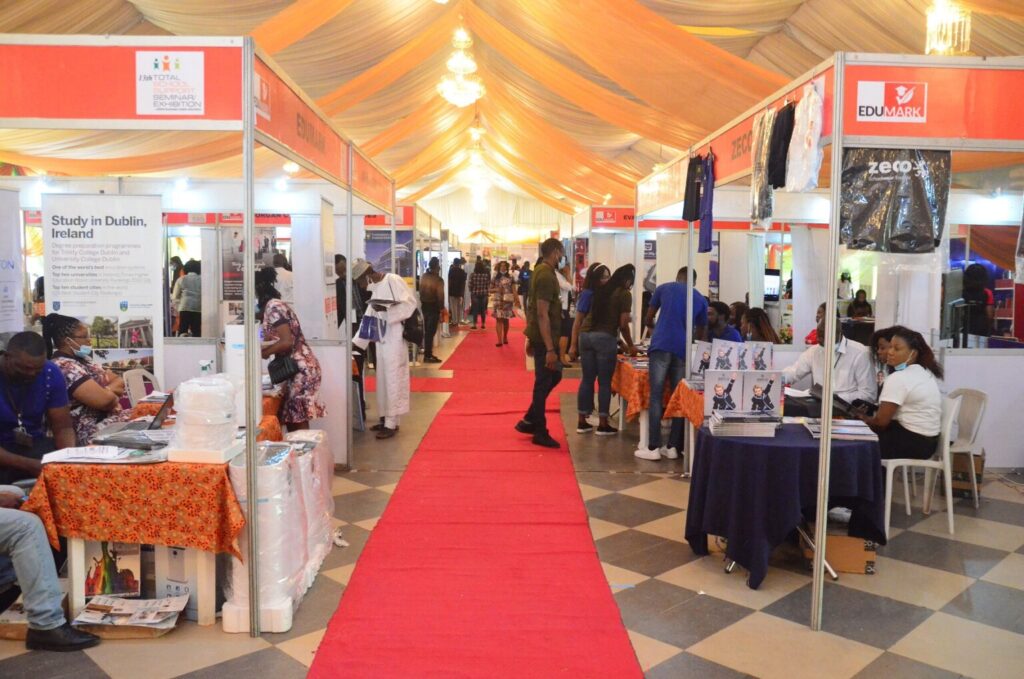 If you want to get a good return on your investment, then you must be able to separate yourself from the crowd of other exhibitors at the event by attracting the majority of the traffic to your booth. Below are the steps to help you achieve that.
Steps to help you attract customers to your exhibition booth
Create a buzz factor: One feedback every marketing executive would like to hear from customers at exhibitions is that they saw their stand and patronized them at the event. One way to maximize this is to create a social media buzz even before the exhibition day. Use your social media pages to tell your audience that you will be part of a particular exhibition and begin to warm your prospects up by showing them irresistible offers and packages you have prepared for them at the exhibitions. This way, you have aroused their interest, and they will be on the lookout for your exhibition booth at the event.
Use mini-influencers: You may wonder what this means? This is basically getting your best customers or people around you with a strong following both online and offline to promote your presence at the exhibition. Remember, this is a 5-step list and they are to be followed semantically. You will be getting a customer or good friend to post something like this: "(name of product/service) has helped me develop myself in so many ways. They will be at (exhibition name), make sure you check out their stand at the exhibition". Remember, nothing travels faster than word of mouth whether online or offline. With these testimonials, you are beginning to build the interest in your booth.
Pre-event Follow-up: Before a tradeshow starts, usually, there would be a buzz weeks before and depending on the magnitude of the exhibition, people may have been posting their attendance confirmations online or offline, and this is another goldmine where you can trap leads from. One easy way to do that is to simply follow the hashtag on social media e.g #TOSSE2022, and see all the posts of people who have signaled their interest, and begin to filter them to see those that fit your customer description. Then send them personal invites and materials to educate them about your products to show that you want to see them in your booth at the exhibition.
Get inbound traffic: Note that we are talking about doing things differently to attract potential customers to your booth. One of the traditional things done at exhibitions is that exhibitors get one of their staff to distribute their flyers or brochures to the attendees. This still works, but there is something better, which is using challenges, contests, giveaways, mystery games and other ideas that naturally calls people attention. People love freebies, and these kinds of things, hence increasing the amount of leads you are getting into your booth and that also increases your chances of converting them while they are inside.
Post-event Follow-up: Remember, you are trying to get them to make a decision and it may not necessarily be at the exhibition, so you must follow them all through the decision making process. Get their social media handles and thoroughly check up on them to see how your products and services can help them, lookout for their needs, celebrate them on their special days and build a relationship afterwards, and you will have some become lifetime customers of your business/organization.
These are 5 steps which when followed will bring a vast amount of traffic who are potential leads that can become your customers. It may sound like a lot of work, but if you want to make sales and achieve your goals as an exhibitor, you must be ready to do this.
Don't forget to also check out our article on how to improve your Brand presence at exhibitions.