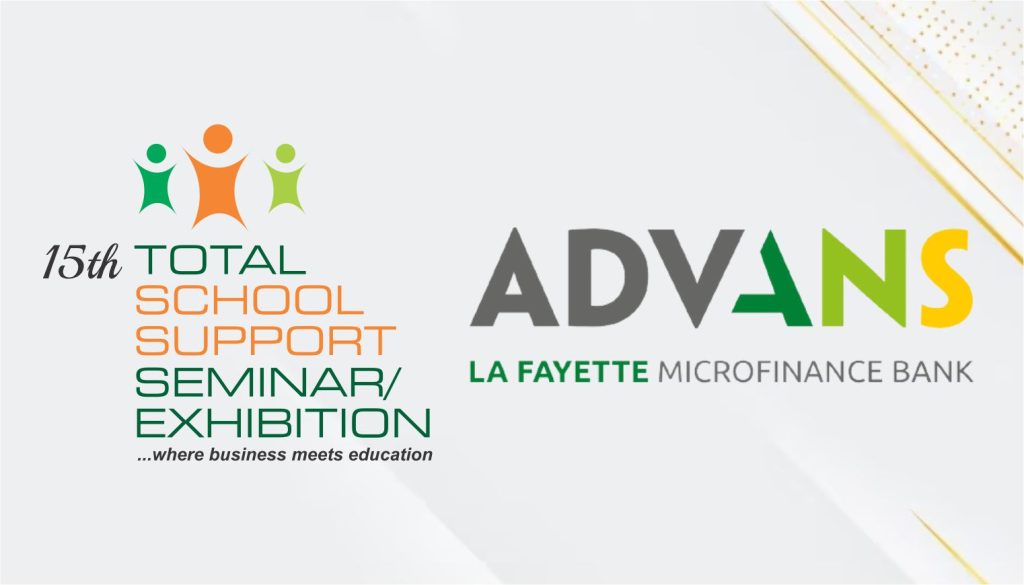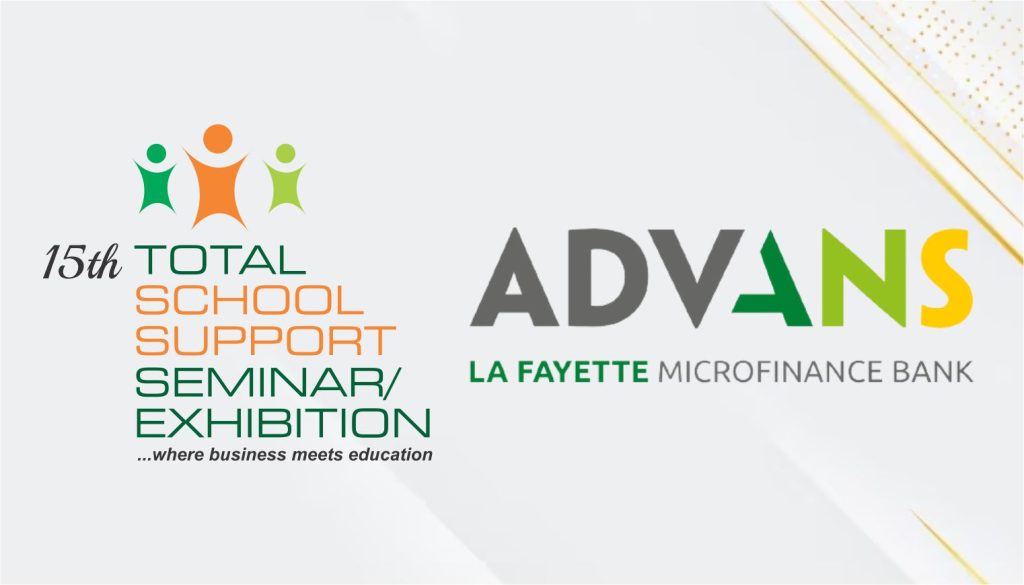 Children shouldn't suffer from parents' inability to pay school fees. One major determinant of a smooth academic session for your child includes the payment of school fees. Every privately owned school survives or depends on the tuition and other fees paid by parents to see their children through their academic excellence.
Although, it is safer and sane to live within your means, but you shouldn't limit your child's future due to your inability to give him/her the best. This is where Advans La Fayette Microfinance Banks comes in.
Advans La Fayette Microfinance Bank is fully client-oriented and offers great flexibility, independence and financial security to help clients stay committed to their short- and long-term financial goals.

Advans La Fayette believes that education holds the key to shaping a brighter future and understands its importance. That's why they have developed solutions to support schools, parents, and even the kids themselves.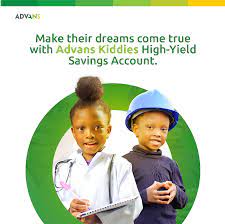 With Advans Kiddies, parents can start saving early to secure a bright future in education for their children. Say goodbye to school fee worries with Advans Eduloan. They have created convenient and flexible loan options that makes it easier than ever to pay your children's fees, ensuring uninterrupted access to quality education.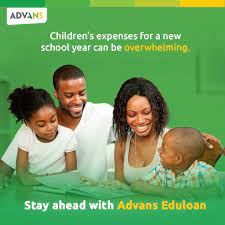 Running a school smoothly without financial hiccups is essential, and that's where Advans School Boost comes in. They provide tailored financial solutions to meet the unique needs of your school, ensuring a seamless learning environment.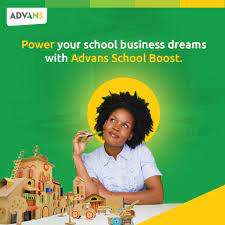 Educators, educational institutions and even parents can explore the options they have made available to secure a solid educational foundation for your children or ensure the smooth operation of your school.

Advans La Fayette is proudly sponsoring the Total School Support Seminar/Exhibition (TOSSE) 2023, a renowned event that brings together educators, school owners, and education stakeholders to shape the future of education.

TOSSE provides an invaluable platform for networking, learning, and sharing best practices in teaching, school management, and tutors' development. It brings together educators and stakeholders to discuss innovative approaches and address challenges faced in the education landscape.

Join us for TOSSE 2023 at the Sheraton Hotel on the 8th of June and Ten Degrees Event Centre, Oregun, Ikeja on the 31st of August. We invite everyone to visit the Advans La Fayette Microfinance Bank booth at the exhibition and attend the seminar on "Technology in Education: Trends and Innovations."

For more information about Advans La Fayette Microfinance Bank visit their website at www.advansnigeria.com