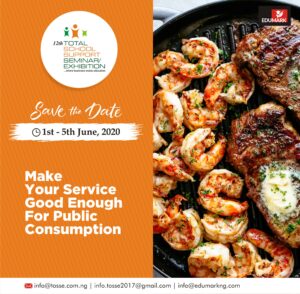 Trade shows and exhibitions are not for everyone. Before deciding to invest in a trade show, you must answer certain questions to safe-guide your time and money investment.
Ensure that the Expo focus align with your target industry and you have developed the right service/product that is required by the audience. Review all activities to be in-line with your business niche.
Failure to thoroughly review the relevance of event to business niche, may lead investors into bad decision making. Getting clarity about your trade show investment would also make it easy for the sales team to chart a rewarding plan for their activities, generate leads and evaluating performance.
Team succeeds by setting SMART goals that would guide them through strategic sales outing; they need to be prepared and equipped with products knowledge and know what to present, where to present it and how to present it.
Don't just be at a trade show or exhibition to make up the numbers, be there to make a business impact.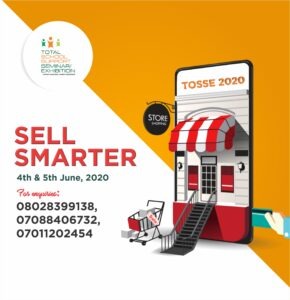 Ask about the objective of the trade show to check if it aligns with your business goal?  research before setting SMART goals. Why are you spending money, resources and valuable time to attend a show? The ROI must be realistic and measurable.
Define your objective and stick with it. Why is your organisation attending the event?:
• For Publicity.
• To build awareness.
• To showcase or unveil new product.
• To generate lead from the trade show.
• To connect and network with other industry professionals or vendors in your business line.
Are you looking for a market to exhibit your product/service in 2020? Click here to learn more about The Total School Support Seminar/Exhibition (TOSSE 2020). Africa's biggest Education trade show and conference.