12th Edition of Africa's Biggest
Education Trade Show and Conference
EVENTS – SEMINARS – EXHIBITION
For 11 years, Total School Support Seminar and Exhibition (TOSSE) has been a platform of resources and reference for life transforming seminars, up-to-date Educational innovations and mass advocacy for a well-structured and funded Education sector.
Our vision is to encourage and promote a well structured, organized and funded Educational system in Africa, whilst using the TOSSE platform to introduce Educational innovations that can deliver require skills and manpower in the 21st century economy.
In view of the aforementioned, TOSSE 2020 is set to surpass every metric. Hence, we have concluded plans to ensure that all our participants derive optimum value from the 12th edition of the Africa biggest Education show.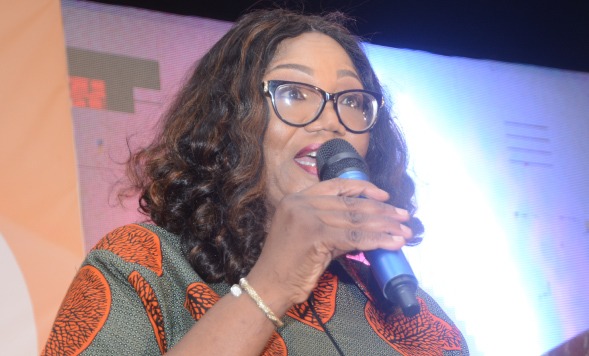 Benefit of Attending the TOSSE Event
Why You Should Exhibit at TOSSE Event
The 12th edition of TOSSE has been scheduled to hold on Thursday, 4th and Friday, 5th of June 2020.
"On behalf of the UBT Consults (SchoolTry); we thank you for a very good customer service; I must say that the event was highly impressive and my expectations were exceeded"

Ismael

"Thank you so much for the high quality of customer service rendered at 2019. We barely had any complaint. Response to the only challenge was swift. Follow up was great too. Thank you. Looking forward to TOSSE 2020 CEO"

Nurture House Limited, Ayopeju Njideaka

"Tosse 2019 was a Splendid. It's was out best outing since inception. Wonderful work, kudos to you and your team. * SuccessTAB "

Chronicle Software, Mr. Koyejo Oluwatosin

CEO

"It was a great event. Thank you ma and all the Edumark team and 2020 shall break new boundaries IJN"

9ijakids Educational Games, Titi Adewusi

CEO

"Congratulations to you Mrs. Ogunde and team for a job well done....from all of us at Classic Uniforms/Monograms...Looking forward to next year by God's Grace." "

Mrs. Adunola

"Thank you TOSSE team and Mrs. Ogunde for the wonderful event. I'm glad I was part of it. Looking forward to next year by His grace. God bless."

Revive Tech