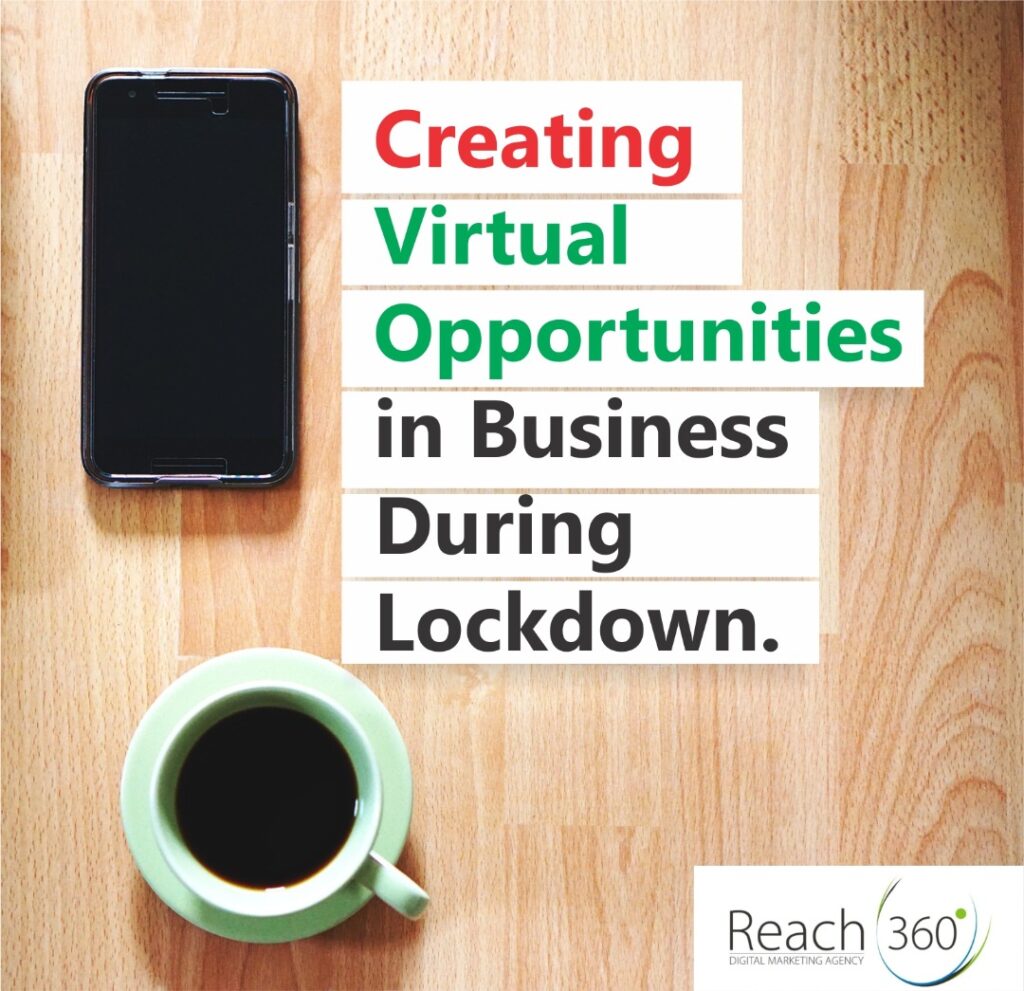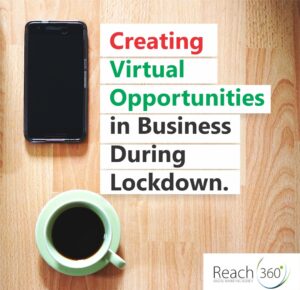 Quite a number of places had some degree of lockdown imposed on them in the light of the Covid-19 pandemic. This has sorely affected most businesses, big or small. In a previous article, we visited the possibilities of making social media a veritable tool for your business marketing and visibility. This article will discuss important steps to digitise your business.
Working from home has gained popularity over time, however, it has been a slow process. Running a virtual business has numerous benefits, not least of which is that it costs arguably less to run. Despite reservations about the idea from many, it has become a necessity for businesses to explore this mode of running a business as the restrictions to movement lingers. The following are some steps that can be followed in creating a virtual workspace.
Create Online Awareness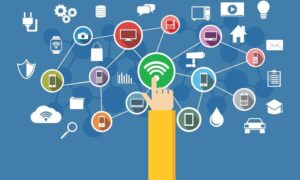 This is a very obvious step, so it goes right on top. For the same reason you would expect your physical business to be known around its physical location (unless you run a shady business of course ?), your virtual business can do with online publicity. Social media remains a primary tool for this. This space gives you visibility and engagements, as has been discussed earlier.
Social media does not do it all, though. Your business needs its own private space, space where all your offerings and information can be seen. You need an up-to-date website that is easy to navigate. Websites do not personalise your business, however. For this reason, it is encouraged to run a blog also. Blogs provide a personal feeling about your business. People are more likely to patronise you if they feel there is a person behind it and not just a "mindless bot".
Create a Business Plan
You need to identify what your business offers in terms of goods and services – what your business CAN offer. You need also to have a clear vision and set boundaries, create an effective working process, and have realistic targets. This helps you and members of your team to be able to be effective and have the best possible ROI in the shortest possible time.
Let all employees understand how working remotely differs from working in an office environment. Be selective when picking members of your team; not all are well suited for remote assignments and not all tasks can be handled by all members of your team.
Keep the Communication Line Open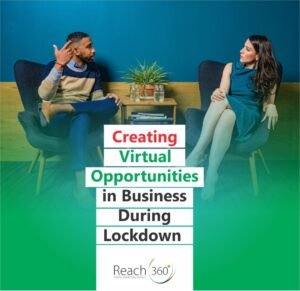 This works for both customers and employees. There should be an open channel of communication across the designated hierarchy of your organisation. All members of your team should be comfortable coming up with ideas and putting them to those higher up the ladder. This gives them a feeling of belonging and drastically improves their input as they feel like a part of the system and not a misfit.
Regular meetings should also be set up. This will help to keep tabs on the progress of the team, communicate new plans to all, and maintain a personal relationship. Virtual meetings can be held using various platforms. Popular ones include Zoom, Skype for Business, Slack, Zoho Meeting, and WhatsApp.
Measure Productivity
Your business must first and foremost be productive. So you must have set down metrics to analyse the productivity of your business. Try not to only focus on the final outcome of a particular process. Evaluate various stages of the process. Use quantifiable data to measure how well you are doing. Analyse key performance indicators (KPIs) diligently and be willing to make changes to certain areas that seem to be lagging.
For every observation, you need to be willing to train members of your team to make them improve in that area. Do not stop at measuring the team as a whole, observe individual members of the team and help any such who might be behind to keep up. Make sure to have a rewards system as well as extra motivation.
Be Realistic
It will not be easy getting used to the remote working system for sure. There might be some losses along the way, maybe more. But with proper planning and determination, a virtual workspace will yield dividends. Overall, it'll pay off!
Let Reach360 help you with your designs, we have expertise in:
Logo design
Letterhead
Business card
Brochure
Book cover / E-book cover design
Handbill
Poster
All kinds of e-flyers for social media post.
Take advantage of our low-cost design offer. Call/WhatsApp 07088406732